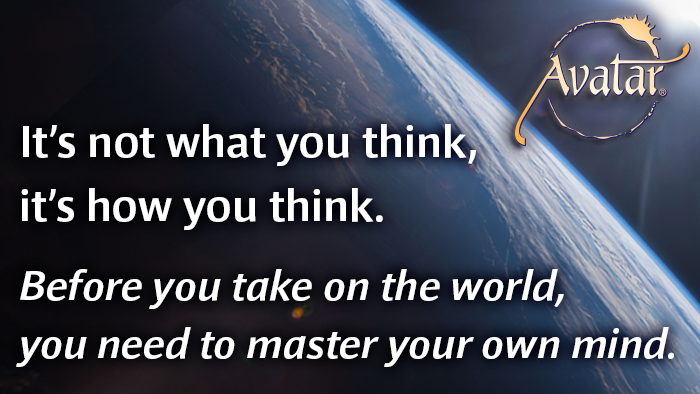 The Avatar® Course is a set of practical, effective tools that allows people, in a very short time, to identify and change the conclusions, decisions, and agreements that are shaping their lives.
They set new goals or revive old ones, and using their rediscovered powers, create opportunities, motivation, and the courage to pursue dreams.
But there is more to Avatar than personal development...
Now is your time.
Try a FREE Avatar Info Hour or Introduction to Avatar.
Contact Complete Wellness Director and Avatar Master Pam Priest at 716-479-0701 or pam@CompleteWellnessWNY.com or visit TheAvatarCourse.com
"Allow yourself the gift of universal perspective. Wisdom will appear and your actions will be motivated by an intuitive, spontaneous, benevolent intent. There is no regret. Do useful things. Help others for the delight of helping others. Concentrate on adding value to the world rather than consuming the world."Ф Harry Palmer, author of the Avatar materials
---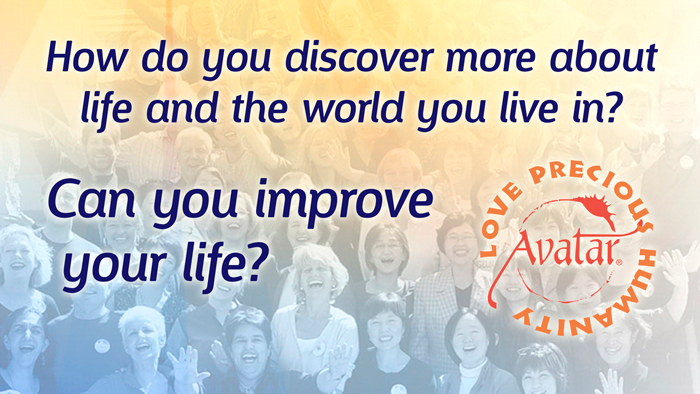 The Avatar Course · March 17 - 25 in Lake Mary, FL
Join Avatar Master and Complete Wellness director, Pam Priest, for the next Avatar Course!
The Avatar Course is about your beliefs and your perspectives. It is a series of experiential exercises that enables you to rediscover your self and align your consciousness with what you want to achieve. You will experience your own unique insights and revelations.
Your own beliefs are actually the most powerful forces that influence your existence. They determine what you perceive and how you perceive it. They influence your thoughts, your expectations, and your actions. They shape your personality. They even affect the outcome of your actions and the way others perceive you and respond to you.
Avatar helps you explore behind the scenes of your existence and discover the uninspected, unconsciously-held beliefs that are causing your life to be as it is.
To register or for more information contact Complete Wellness Director and Avatar Master Pam Priest at 716-479-0701 or pam@CompleteWellnessWNY.com or visit TheAvatarCourse.com
Invite friends
Avatar® and Love Precious Humanity® are registered trademarks of Star's Edge, Inc. All rights reserved. ©2017 Star's Edge, Inc